Research & Development
Right from the inception of STRUCT CADD SECTOR in 1992, continuous Research and Development activities are being carried out to standardize the features that should be incorporated in all software solutions offered to the society of Civil & Structural Engineering Design.
The various R&D activities include areas such as fully automated Structural Drafting & Detailing, Intuitive User Interfaces with truly innovative features, standardization of efficient data structures for day-to-day programming tasks, efficient and fast graphics in 2D and 3D, AI-based data validation, data structures for finite element techniques and numerous highly optimized mathematical algorithms.
An Object Oriented Application Framework, code-named SCADDSapp , was developed for superfast development of Engineering Software solutions.
Our 2nd Generation products are based on a thoroughly upgraded SCADDSapp-II Framework . These products include Analysis Suite!, Building Estimator and Nucleus.
Industry Integration
While research and development are handled by the SCADDS Core Team based in India & USA, product sales is through a Distribution Channel headed by practicing Civil & Structural Engineers in India.
Our Training Programs are currently handled by our Channel Partners in their respective regions.
To align well with the business interests of our Customers, we are not offering Structural Design Consulting Services any more.
Our Trademarks and Copyrights include, but not limited to, the following: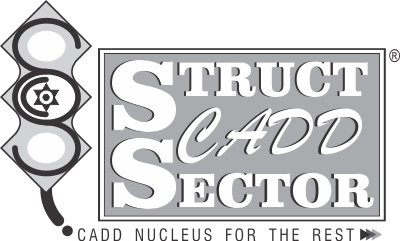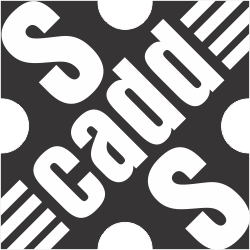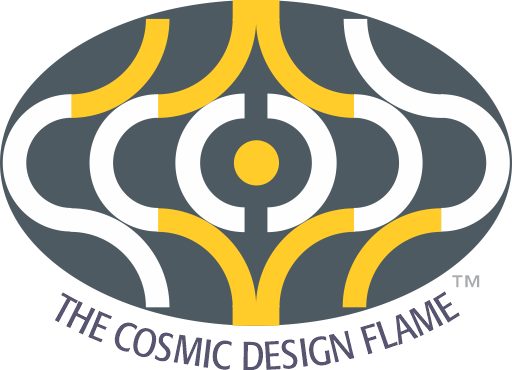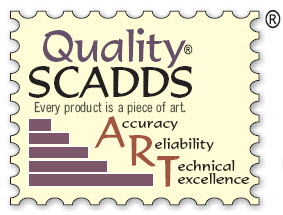 SCADDS
STRUCT CADD SECTOR
THE COSMIC DESIGN FLAME
CADD NUCLEUS FOR THE REST
SCADDS RC-Design Suite!
SCADDS RC-Beam Designer
SCADDS RC-Slab Designer
SCADDS RC-Column Designer
SCADDS RC-Footing Designer
SCADDS RC-Stair Designer
SCADDS RC-Drafting Suite!
SCADDS RC-Beam Drafter/Detailer
SCADDS RC-Slab Drafter/Detailer
SCADDS RC-Column Drafter/Detailer
SCADDS RC-Footing Drafter/Detailer
SCADDS RC-Stair Drafter/Detailer
SCADDS RC-Draft Manager
SCADDS Building Estimator
SCADDS Quantity Estimator
SCADDS Item Scheduler
SCADDS Rate Manager
SCADDS Tender Analyst
SCADDS Bridge SuperCAD
SCADDS Bridge Superstructure Analyst
SCADDS Bridge Superstructure Designer
SCADDS Analysis Suite!
SCADDS Continuous Beam Analyst
SCADDS 2D Frame Analyst
WHAT-NEXT? Advisor
WHAT-IF? Explorer
WHY? Narrator
INTELLI-Validator
SCADDS Nucleus
SCADDS 3D Analysis Suite!
SCADDS Frame Generator
SCADDS RC-Section Optimizer
SCADDS Layout Drafter
SCADDS Floor Drafter/Detailer
SCADDS Bar Bending Scheduler
SCADDS Bar Notation Manager
SCADDS CAD Exporter
SCADDS Plot Manager
SCADDS e-Doc Manager
SCADDS e-Binder
SCADDS Quest